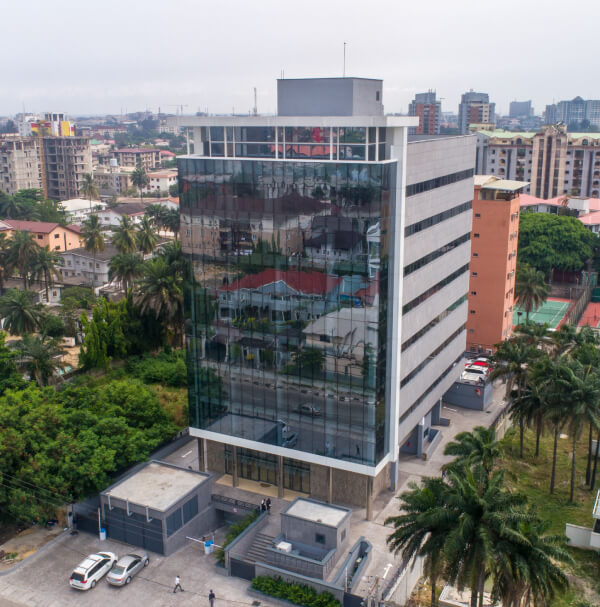 In 2003, the Company participated in the Nigerian Marginal Oil field licensing round for indigenous companies and was awarded the Ibigwe field located in Oil Mining Lease (OML) 16 by the Federal Government of Nigeria. OML 16 was originally operated by the Shell Petroleum Development Company (SPDC) Limited on behalf of the Joint Venture of NNPC/SHELL/ELF/NAOC. The award was secured on a joint interest basis, with Waltersmith holding 70% and Morris Petroleum Limited, 30%.
In 2004, the Company executed a farm-out agreement with Shell Petroleum Development Company and its Joint Venture Partners including the Nigerian National Petroleum Corporation (NNPC) and effectively took over operatorship of the asset. The Company has since pursued a very aggressive growth strategy in line with its long-term goals and objectives.
Following initial entry, the Company achieved a modest "first oil" of 500 bpd in 2008 and has successfully operated the Ibigwe field with a wholly indigenous team ramping up oil production to a peak of 7,000 boepd and current average of 6,000 boepd.
This has been possible through focus, dedication and hard work, fit for purpose well repairs, the deployment of an early production facility (EPF) later upgraded to a 15,000boepd capacity flowstation, successful execution of development drilling and workover campaigns, installation of well enhancement and gas lift optimization etc., guided by a robust HSE, Risk Management and Community Relations framework.
As at today, cumulative production from Ibigwe field is 14MMbbls, about twice the expected recoverable volumes at signing of the Farmout Agreement back then in 2004.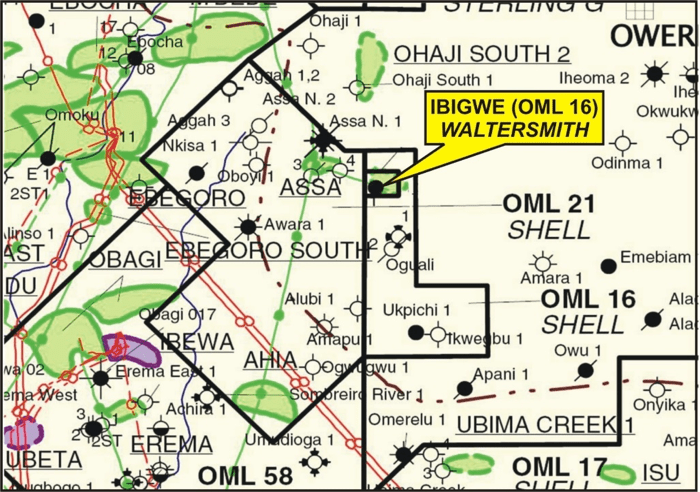 Vision
Our Vision is to be a World Class integrated energy solutions provider.
Mission
Our Mission Statement is to responsibly develop hydrocarbon and renewable resources for the benefit of humanity.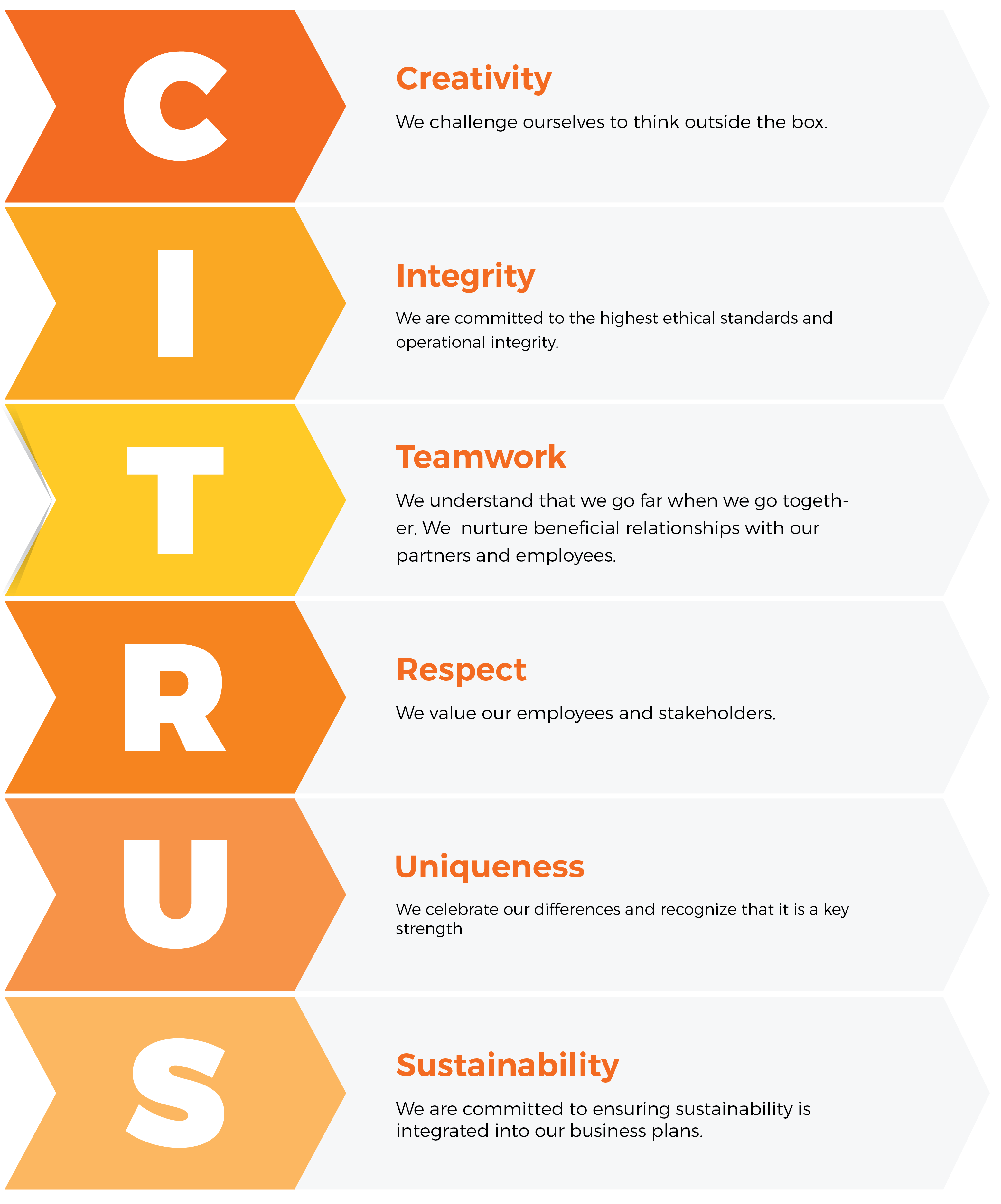 We pride ourselves as an organization of professionals, delivering business outcomes with excellence, integrity, and teamwork. We promote a workplace that enables collaboration, equity, and safety. The Company is guided by policies, processes, and practices through which objectives are set, and actions clearly defined, pursued and monitored until delivery, and lessons learned for continuous improvement.
We are committed to innovation and excellence in all that we do, and the values expressed here represent our ethos as a company and our rich culture.
Sign up to Receive Newsletters
Subscribe and receive news and information about new trends.