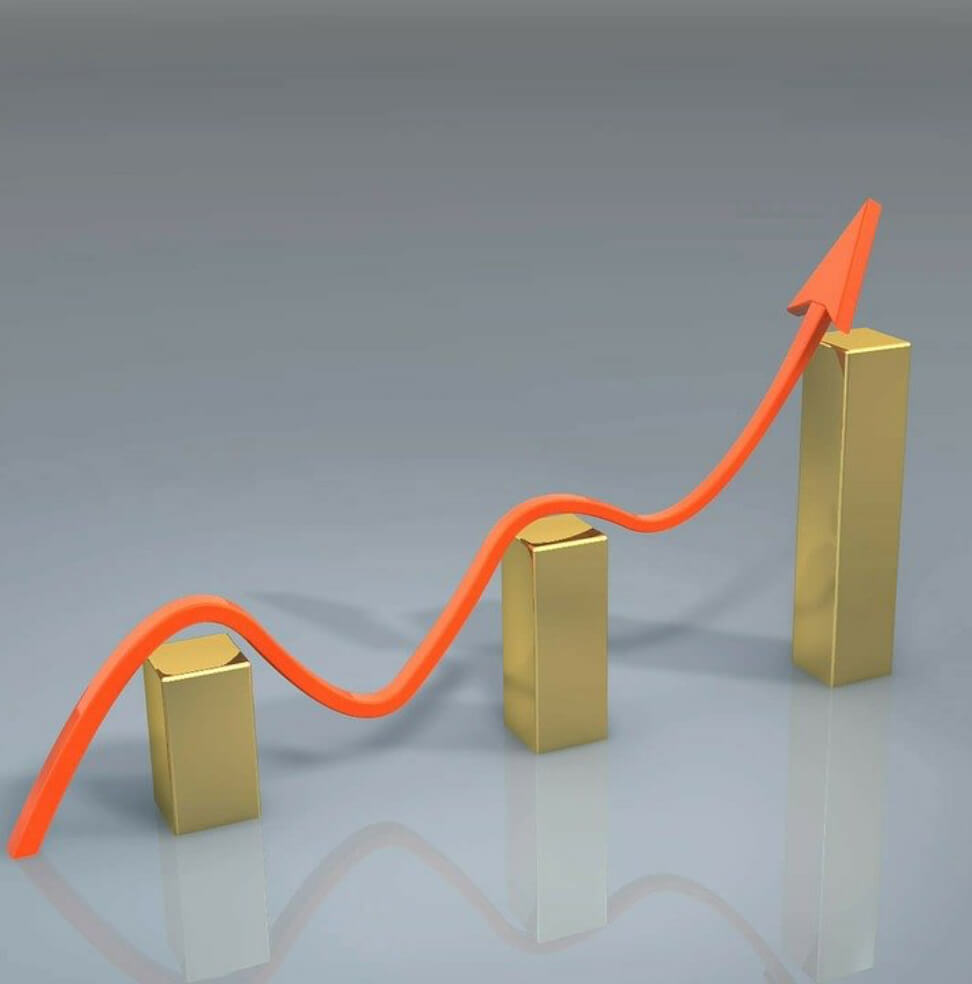 Waltersmith has invested significant resources in reshaping its growth strategy, which now includes additional value capture in the mid-stream and downstream sectors of the energy chain. Waltersmith has embarked on the next phase of integrated energy development which is the phased development of a Refinery project. This is an evolutionary progression considering the solution it brings to the target markets. The extensive value capture is anchored on delivery of the following targets by 2026;
crude oil + condensate production
crude oil + condensate refinery
gas primarily as fuel for power
electricity, including renewables
The overall operating philosophy is such that we will consciously constrain operations to the barest minimum footprint by integrating and concentrating on all processes and living within a safe area owned and controlled by Waltersmith.
Although the businesses will be operationally integrated, the plan is that each segment of the chain is economically and fiscally viable for project sanctioning. We will avoid cross subsidization and value erosion and ensure that integration of the operations only brings additional benefit to the whole.
Notably, Waltersmith Refining and Petrochemical Limited's modular refinery project took FID in September 2018 with an 18-month delivery time from November 2018 to May 2020 for its Phase 1 and in October 2018, Waltersmith performed the ground-breaking ceremony of its 5,000 bopd Modular Refinery.
This phase was concluded and commissioned in November 2020 having already reached ninety percent completion.
The Phase 1 of this project created several direct and indirect jobs for the host community and contributed an estimated 271 million liters of refined products including Diesel, Naptha, HFO and kerosene annually to the domestic market.
Sign up to Receive Newsletters
Subscribe and receive news and information about new trends.