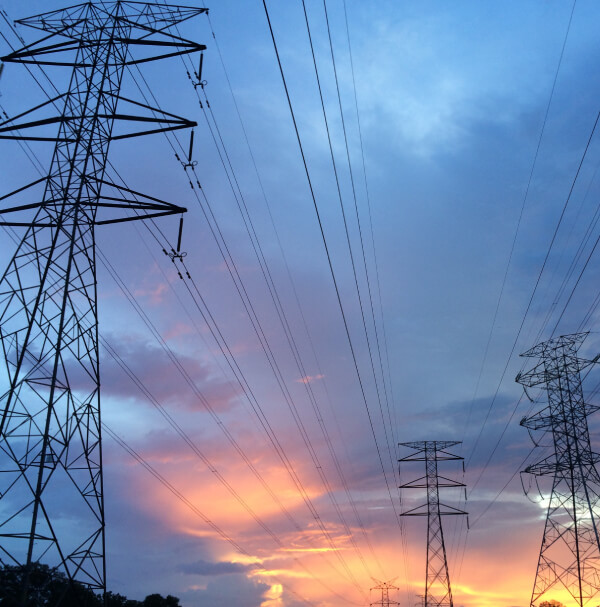 As it transforms into an integrated energy company, Waltersmith is currently kicking off a modular gas-to-power project which will start with roughly 30MW of power and then grow to about 300MW to serve our refinery as well as planned industrial city. The power plant will utilize processed gas from the Company's Ibigwe marginal field and from third parties operating gas fields that are within proximity of the Ibigwe field.
The power generated is expected to contribute towards bridging the power supply gap in the country and create both direct and indirect jobs during the construction and operational phases.
About 118,000 households and 27,000 commercial/industrial users are expected to be powered through this project.
Additionally, in 2017, the Nigerian Electricity Regulatory Commission (NERC) granted a power generation license to the Company.
Sign up to Receive Newsletters
Subscribe and receive news and information about new trends.