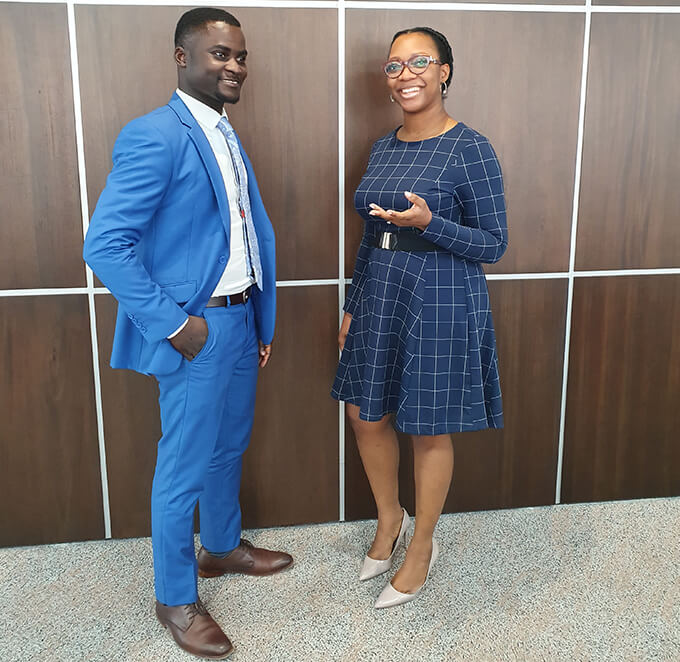 Careers @ Waltersmith
Waltersmith is an equal opportunities employer that provides extraordinary prospects and challenges. The environment is created to be conducive and professional while training in relevant areas of the business is regarded as priority.
The Company is proud of its wholly indigenous staff thus the frequent reference to Home Grown and World Class!
Why Join us?
Waltersmith provides the platform for you to join a team of professionals working towards achieving a common goal.
The company offers a learning environment and opportunities for growth within the organization.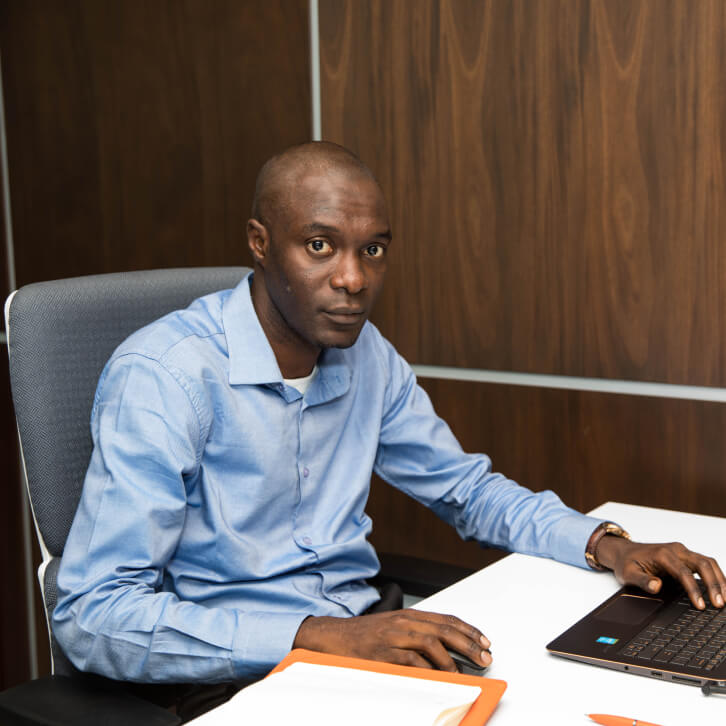 Working with Waltersmith has given me a lot of opportunities to explore so many latent skills I have, and I love the team spirit that exists among staff.
– Haruna Aliyu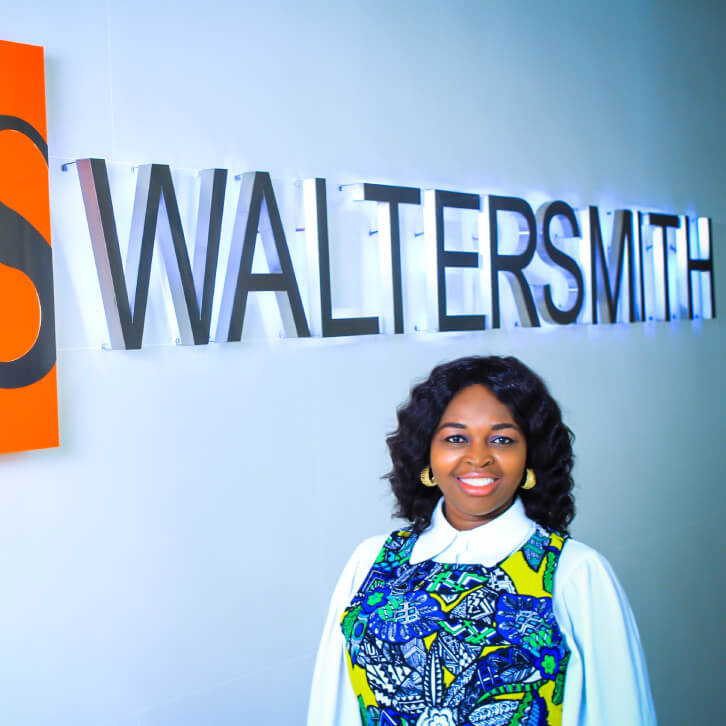 It's been an interesting time in Waltersmith all these years and I enjoy working with the Waltersmith family. I have become a better professional as well.
– Elizabeth
Vacancy
Already interested in Waltersmith? Discover available opportunities and find your next career move as a Professional.
I am proud to be a part of a brand so passionate about impacting humanity. The positive atmosphere encourages me to be the best that I can be and I am quite excited about the future with Waltersmith.
– Benedicta Grandeur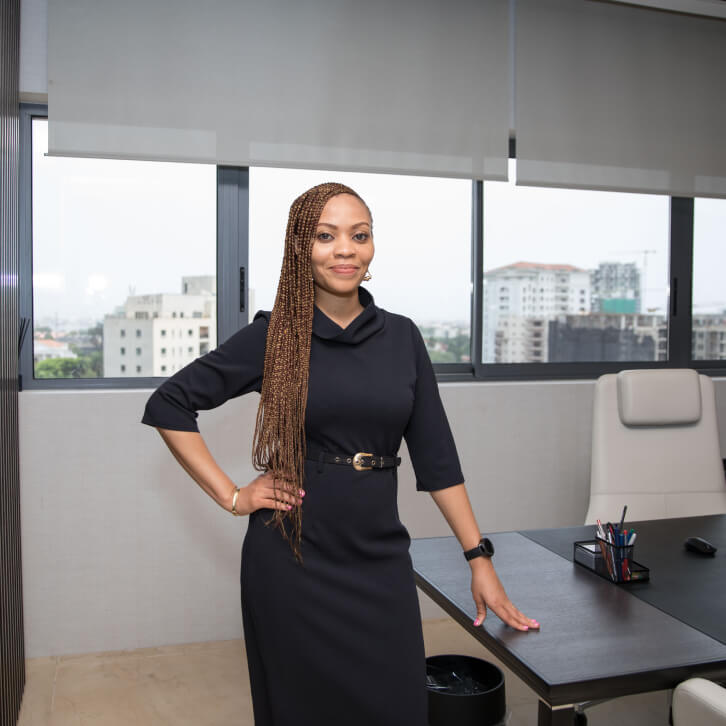 Waltersmith has given me the opportunity to discover my hidden skills and gain valuable experience in the performance of my duties.
– Kunle