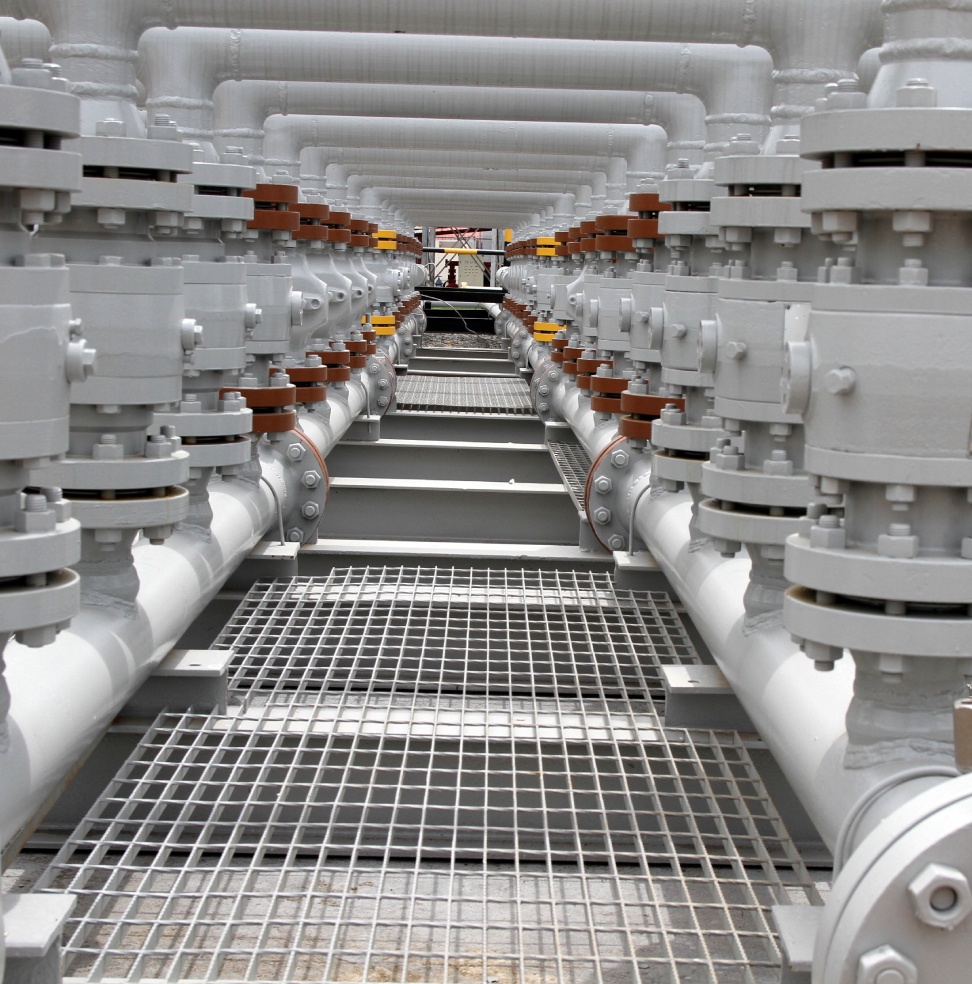 In March 2007, in parallel with the initial workover repair job carried out on well-1, Waltersmith deployed an Early Production Facility at Ibigwe field. This enabled attainment of first oil in 2008 and motivation to proceed with the development of the field. After obtaining the relevant approvals from the Department of Petroleum Resources (DPR), the Company, in 2009 commenced the first phase of its drilling campaign with the objective of appraising and developing the shallow reservoirs in the C and D sands of Ibigwe field. The exercise culminated in the drilling and completion of two (2) appraisal and development wells, and immediately took production up to 2,200 bopd.
In 2011, also following the approval of the Department of Petroleum Resources (DPR) the Company commenced the second phase of its development program, executing repairs on Ibigwe wells 1 and 2 and the drilling of three (3) new wells. The Company upgraded the flow station processing capacity from 4,000 bopd to 15,000 bopd through the installation of new Low and High-Pressure Separators, an additional Gas Compressor as well as Oily Water Treater and Expedition Pumps.
The upgraded facility was commissioned in 2012, and has since been up and running, with capacity to take on additional crude oil volumes for processing.
For better imaging and understanding of the subsurface, the Company further embarked on acquisition of Transient Electromagnetic Sounding, as well as extensive Reprocessing of 3D seismic data coverage over Ibigwe Field. This has indeed reduced subsurface uncertainties and allowed the Company to effectively handle the volumetric and future development plans.
On April 9, 2015, Waltersmith commenced another round of 7-well field development program, spudding Ibigwe well-9 which was subsequently completed on July 1, 2015. Following, the Company drilled Ibigwe 10 (a water disposal well), carried out repair work over operations on Ibigwe-4, sidetracked Ibigwe-5 and -7, and concluded with another repair work on Ibigwe 6 side track.
To date, the Company has produced over 14 million barrels from Ibigwe field while current production averages +/- 6,000 boedp.
Sign up to Receive Newsletters
Subscribe and receive news and information about new trends.