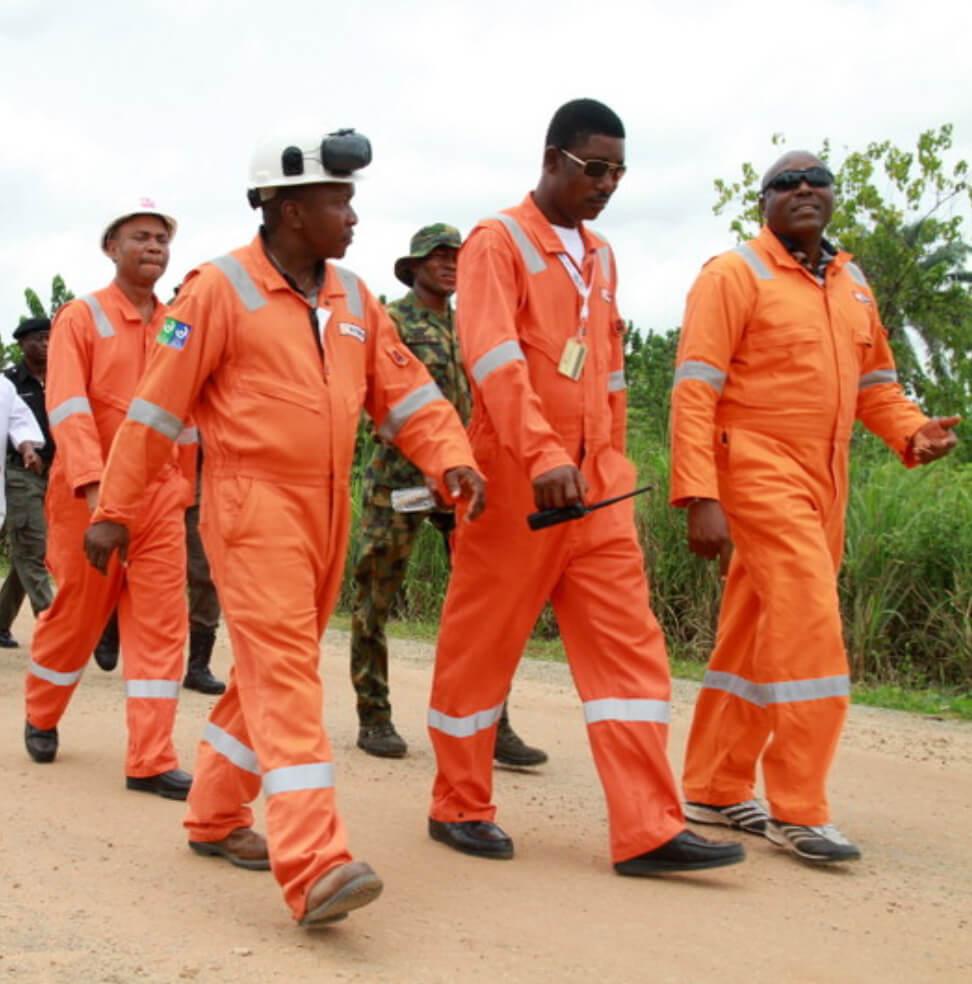 Health, Safety and Environment
There is an HSE policy in place with key performance indicators that are constantly monitored and evaluated to ensure compliance by staff and contractors.
HSE is monitored daily across all our activities as we recognize that our operations have a direct impact on the environment and we consciously develop systems and processes that monitor our operations in order to mitigate environmental risks.
Full awareness of our HSE policy is achieved through rigorous supervision, regular updates and organizing in-house safety sessions for staff. In addition, an annual HSE week highlights the importance of HSE and its integration into our operations thus promoting a safety consciousness for our staff and fulfilling our commitment to environmental sustainability.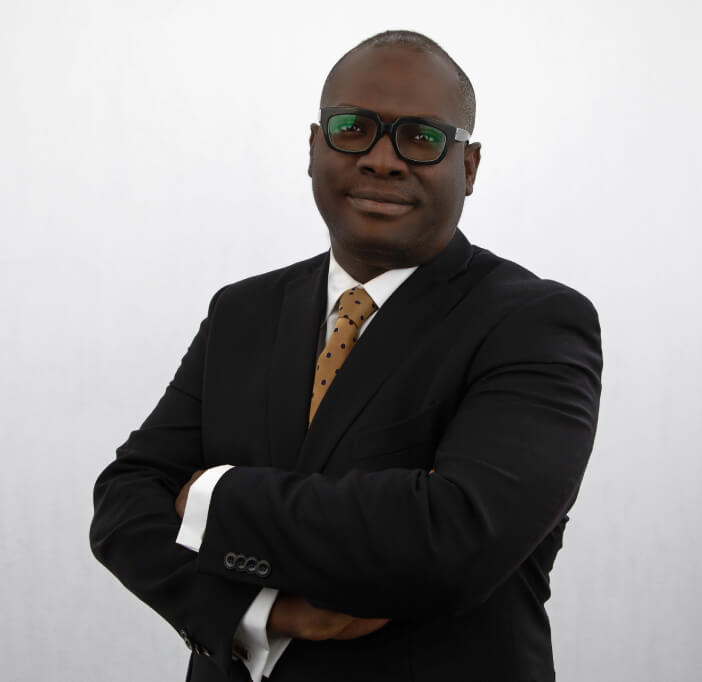 We understand that high standards of corporate governance are integral to the long-term success of any organization. Our company appreciates the role and importance of sound corporate governance practices in achieving increased shareholder value and meeting stakeholder expectations. Waltersmith operates a corporate governance structure in line with international standards and has run all operations in compliance with the Nigerian Petroleum Legislation and practices.
The company is led and managed by various teams of experienced people of knowledge, skills, practice and character, guided by policies and structures that promote effective corporate governance at all levels.
In this regard, the Waltersmith Corporate Governance Manual contains the Code of Best Practices which details the following:
The Shareholders: identifies the key practical issues the rights and equitable treatment of the financial shareholders and the role of other stakeholders
The Board of Directors: defines the overall direction of Waltersmith on behalf of its shareholders and determines the relationship of the Board of Directors with the Executive Management
Corporate Governance & Compensation Committee: details the pillars of Corporate governance and Compensation guidelines and provides for the appropriate remuneration to its key stakeholders
Audit Committee: ensures Waltersmith is accountable and transparent to its shareholders and other stakeholders (such as employees, creditors, customers and the wider society)
Technical Committee: ensures that the core business of Waltersmith in oil exploration and production is subjected to the best professional industry practices and conforms with statutory regulations
Government Relations Committee: determines the contribution of Waltersmith to sustainable economic development by enhancing the performance of the organization through the maintenance and promotion of cordial relations with all Government agencies.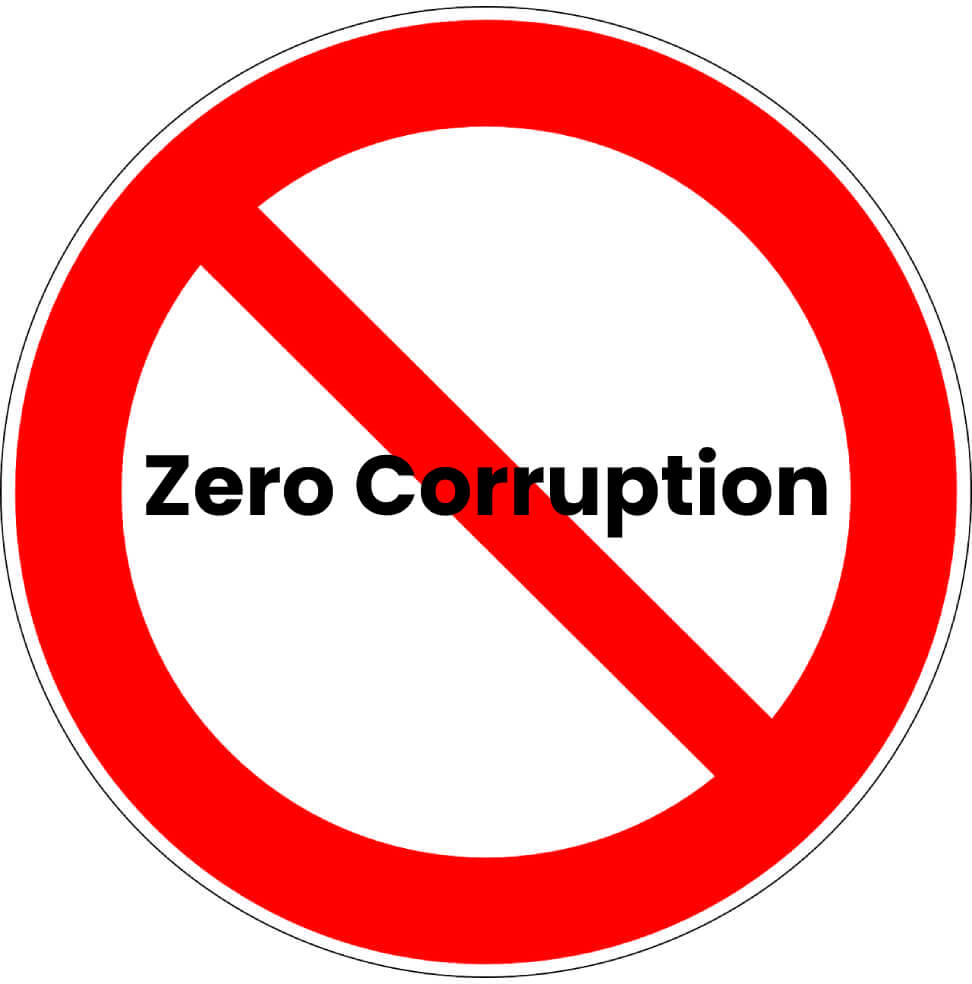 At Waltersmith Petroman Oil Limited, we believe that corporate bribery is bad business. The Company and its management are committed to conducting operations honestly, ethically and in compliance with all laws, wherever we do business. Our reputation and success as a company is built upon a foundation of integrity – a commitment to act within the highest ethical standards and to conduct business honestly and legally.
Our Anti-bribery and Corruption Policy and Procedure applies to all directors, employees, subsidiaries, agents, intermediaries, consultants, joint venture or other business partners and any other persons, organisations or bodies doing business with the Company or any of its subsidiaries and employees.
Our procedure is shared with all stakeholders to guide and reinforce the Company's business principle of zero tolerance to bribery and corruption by providing a framework to guard and promote the Company's reputation for integrity and responsibility.
The direct or indirect offer, payment, soliciting, authorisation or acceptance of bribes in any form (including favours) is not allowed. No bribes of any sort may be solicited from, paid to or accepted from customers, suppliers, agents, consultants, intermediaries, joint ventures or other business partners, stakeholders, politicians, and/or government officials.
It is not permitted to establish accounts or internal budgets for facilitating bribes or influencing transactions or decisions. All employees and contractors are expected to comply with the provisions of the Company policy, sanctions for contravention include dismissal for employees and in the case of contractors/suppliers, deregistration with the company.
Sign up to Receive Newsletters
Subscribe and receive news and information about new trends.