Our CSR approach involves our Stakeholder Engagement procedures, particularly our community Relations, as well as the wider impact we can have on society and the environment. We are committed to undertaking CSR related initiatives across our areas of operations where we are actively working.
To achieve this commitment, our CSR Strategy has been designed to give RESPECT to our stakeholders and in our undertakings. We believe that respecting these values will provide Waltersmith the Licence to Operate (LTO) in its areas of operation and the long-term success of the company.
Our CSR strategy revolves around several undertakings where we aim to RESPECT, which means: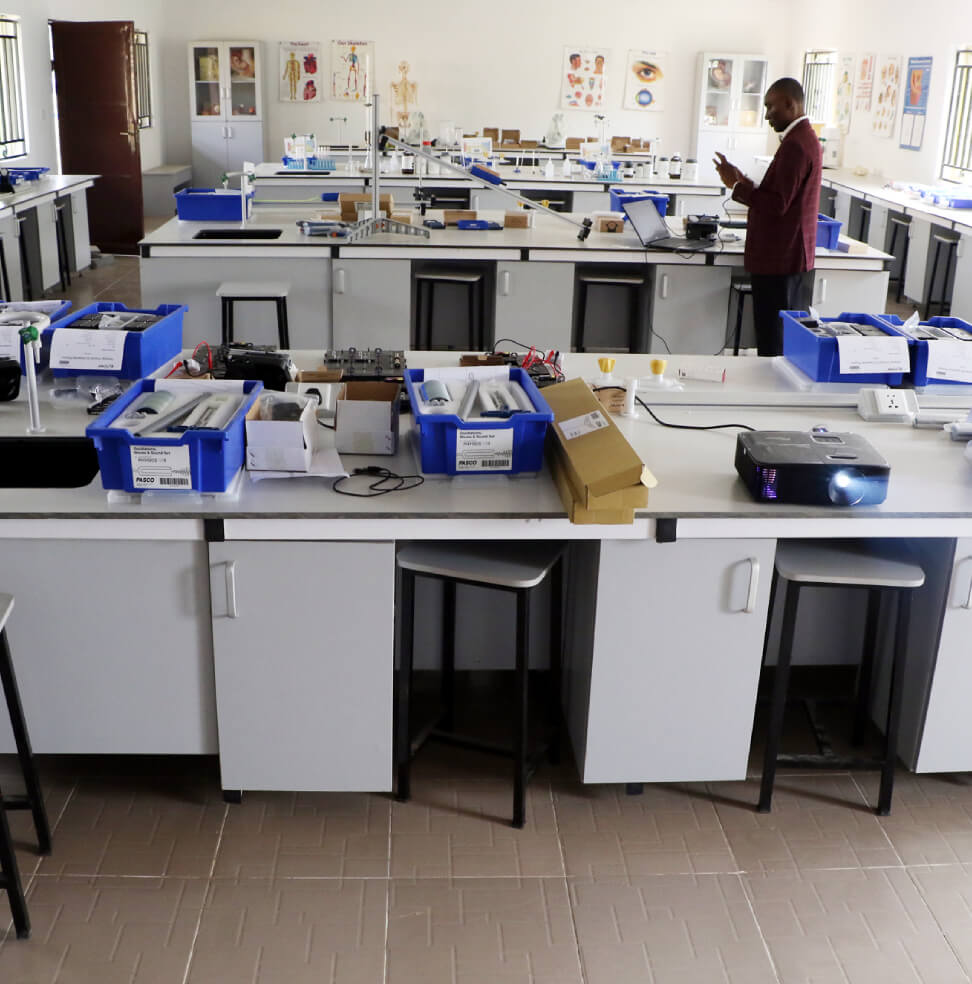 Our social investment initiatives aim to ensure direct and positive impact is realized with our communities. Some of these initiatives include economic empowerment/capacity building, education, social development programs that aim to alleviate poverty, infrastructure development and healthcare. It is important that these initiatives have the input of the communities and align with international frameworks and principles.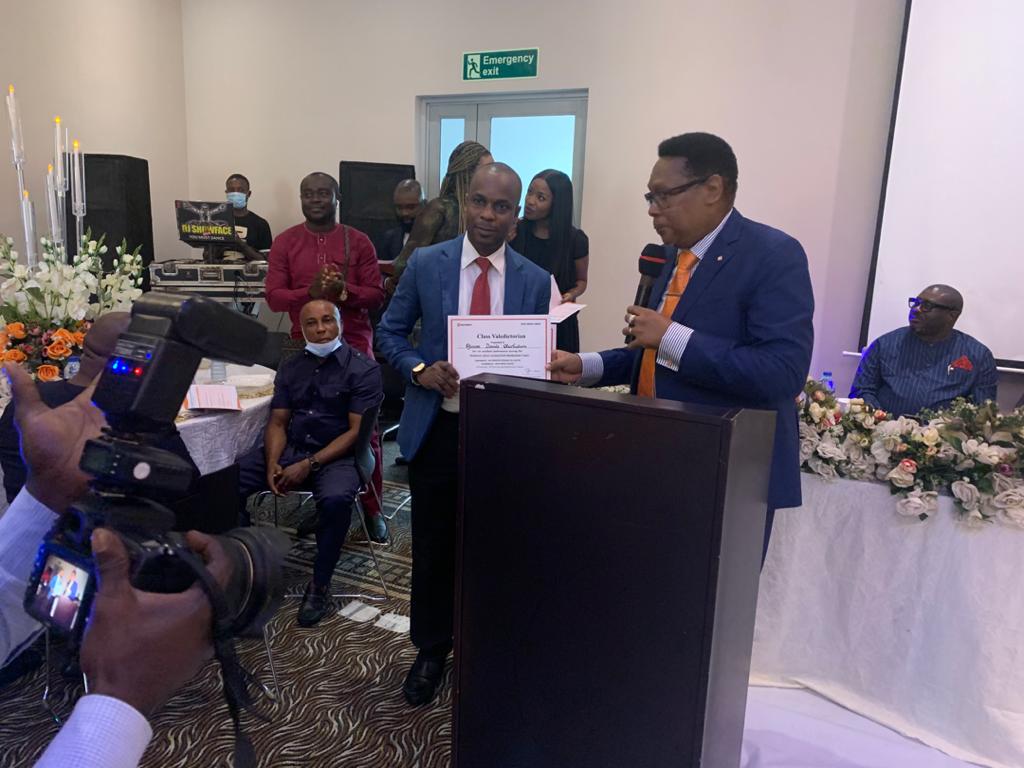 Our CSR framework is centred on PLAN, DO, CHECK and ACT as an organization committed to society's sustainability and development, particularly in our area of operations in Imo-State.
In furtherance of the 8 SDG (Decent work and economic growth), we initiated our Technical Skills and Acquisition Programme (TSAP) in 2021 to ensure economic empowerment within our host communities. Our sustainability strategy is anchored on the United Nations Sustainable Development Goals and acts as the driving force in our CSR objectives.
Additionally, we commissioned some of our GMOU projects, including one of the seven-block classrooms in the Assa community and a borehole in Umuapu for the sustainable development of the Ibigwe Community Cluster.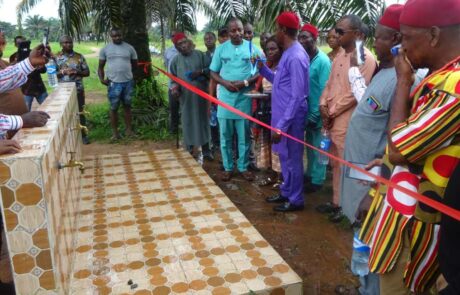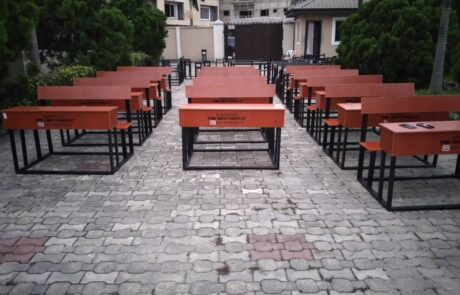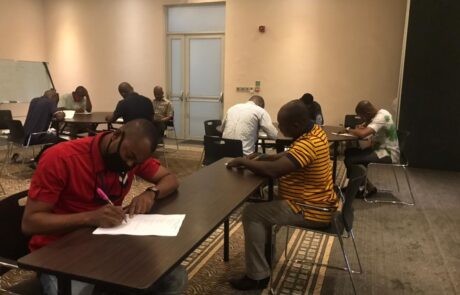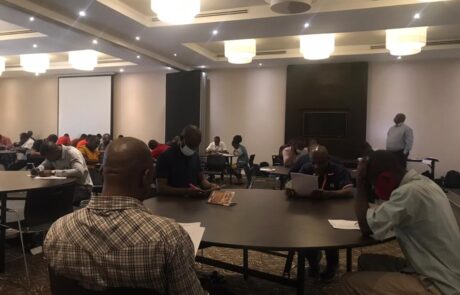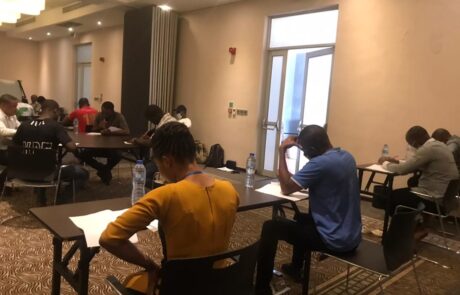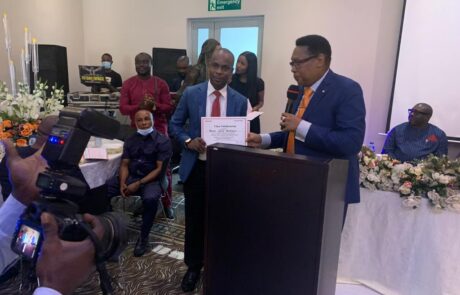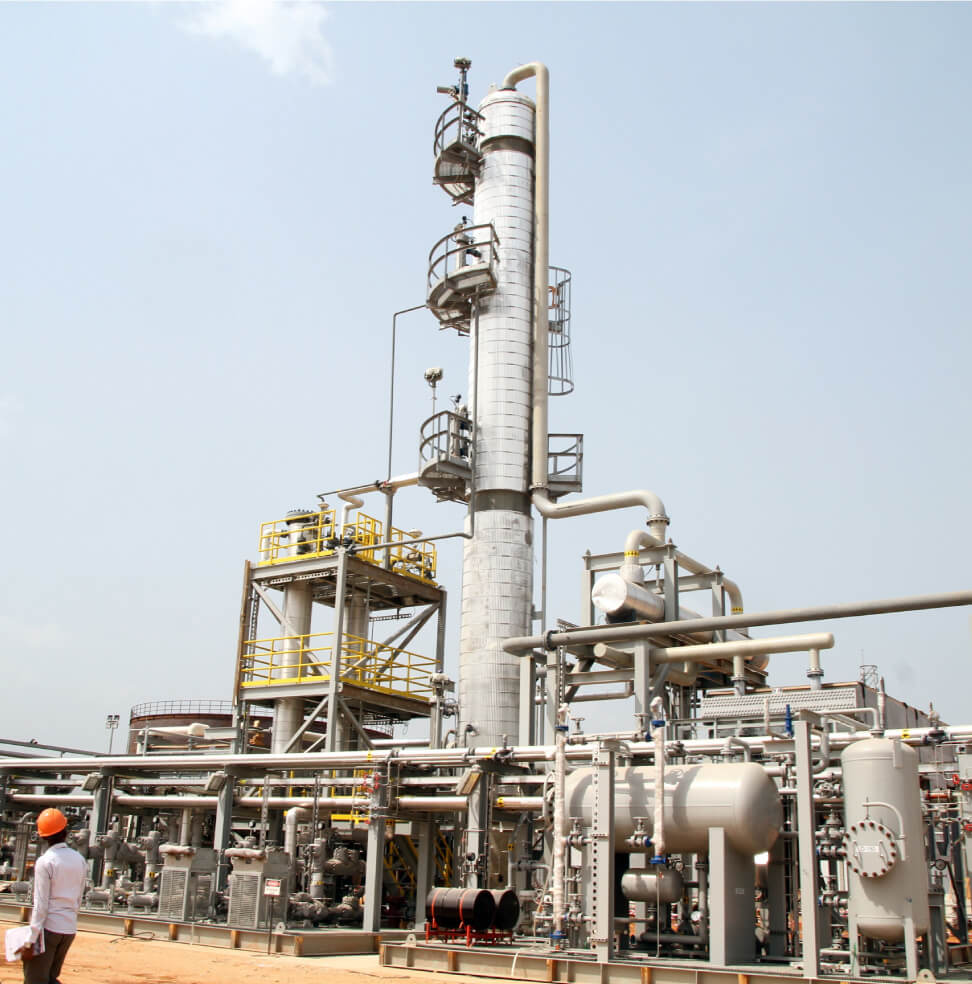 Waltersmith believes that local participation as well as a rich local content policy will act as a catalyst in the socio-economic development of our nation's economy. Our Local Content Policy encourages the company to think "Nigerians" first and thus we encourage stimulation of our economy by working collaboratively with our local partners. Our partnership with NCDMB in the first phase of our modular refinery is a testimonial to our local content advocacy.
We encourage the stimulation of our domestic economy and remain irreversibly committed to encouraging local participation by empowering our host community with capacity-building opportunities, job creation and infrastructural support. Our employees are not left out as we continually seek to provide opportunities for capacity-building and acquisition of relevant skill sets in an ever-dynamic world.
Sign up to Receive Newsletters
Subscribe and receive news and information about new trends.