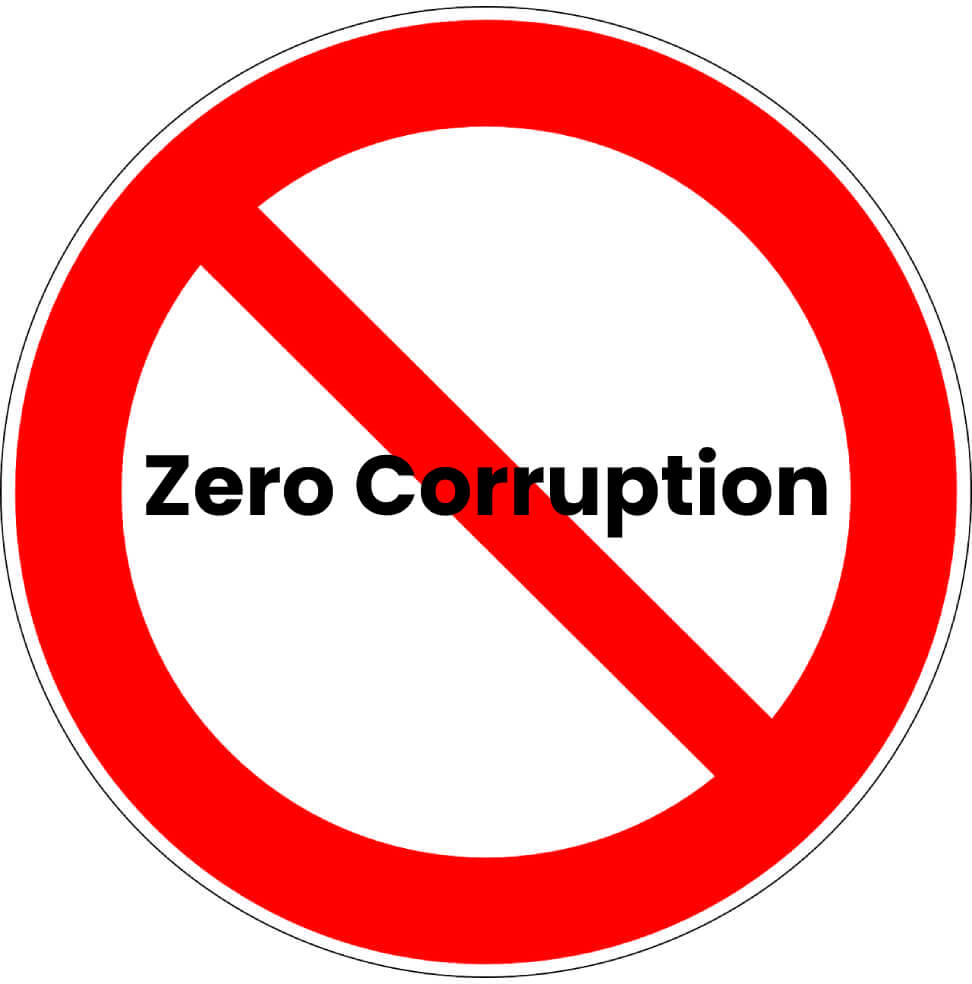 At Waltersmith Petroman Oil Limited, we believe that corporate bribery is bad business. The Company and its management are committed to conducting operations honestly, ethically and in compliance with all laws, wherever we do business. Our reputation and success as a company is built upon a foundation of integrity – a commitment to act within the highest ethical standards and to conduct business honestly and legally.
Our Anti-bribery and Corruption Policy and Procedure applies to all directors, employees, subsidiaries, agents, intermediaries, consultants, joint venture or other business partners and any other persons, organisations or bodies doing business with the Company or any of its subsidiaries and employees.
Our procedure is shared with all stakeholders to guide and reinforce the Company's business principle of zero tolerance to bribery and corruption by providing a framework to guard and promote the Company's reputation for integrity and responsibility.
The direct or indirect offer, payment, soliciting, authorisation or acceptance of bribes in any form (including favours) is not allowed. No bribes of any sort may be solicited from, paid to or accepted from customers, suppliers, agents, consultants, intermediaries, joint ventures or other business partners, stakeholders, politicians, and/or government officials.
It is not permitted to establish accounts or internal budgets for facilitating bribes or influencing transactions or decisions. All employees and contractors are expected to comply with the provisions of the Company policy, sanctions for contravention include dismissal for employees and in the case of contractors/suppliers, deregistration with the company.