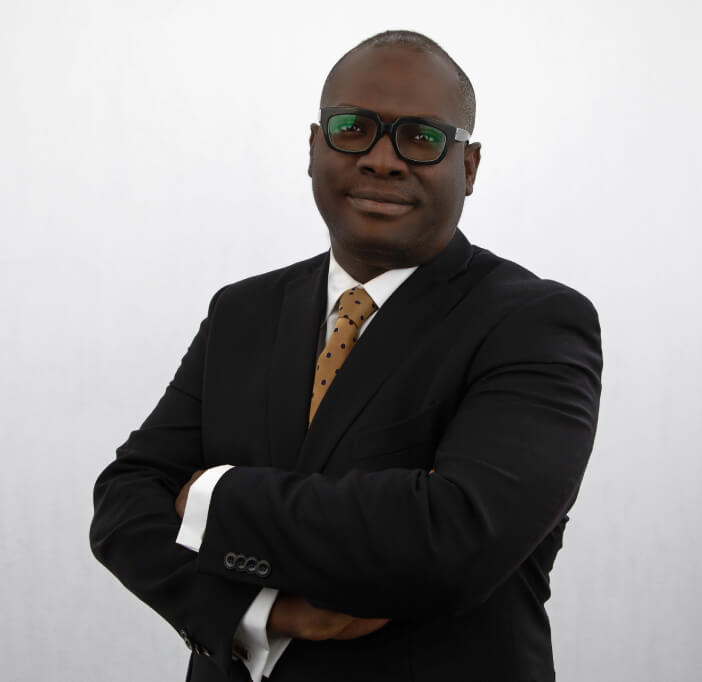 We understand that high standards of corporate governance are integral to the long-term success of any organization. Our company appreciates the role and importance of sound corporate governance practices in achieving increased shareholder value and meeting stakeholder expectations. Waltersmith operates a corporate governance structure in line with international standards and has run all operations in compliance with the Nigerian Petroleum Legislation and practices.
The company is led and managed by various teams of experienced people of knowledge, skills, practice and character, guided by policies and structures that promote effective corporate governance at all levels.
In this regard, the Waltersmith Corporate Governance Manual contains the Code of Best Practices which details the following:
The Shareholders: identifies the key practical issues the rights and equitable treatment of the financial shareholders and the role of other stakeholders
The Board of Directors: defines the overall direction of Waltersmith on behalf of its shareholders and determines the relationship of the Board of Directors with the Executive Management
Corporate Governance & Compensation Committee: details the pillars of Corporate governance and Compensation guidelines and provides for the appropriate remuneration to its key stakeholders
Audit Committee: ensures Waltersmith is accountable and transparent to its shareholders and other stakeholders (such as employees, creditors, customers and the wider society)
Technical Committee: ensures that the core business of Waltersmith in oil exploration and production is subjected to the best professional industry practices and conforms with statutory regulations
Government Relations Committee: determines the contribution of Waltersmith to sustainable economic development by enhancing the performance of the organization through the maintenance and promotion of cordial relations with all Government agencies.