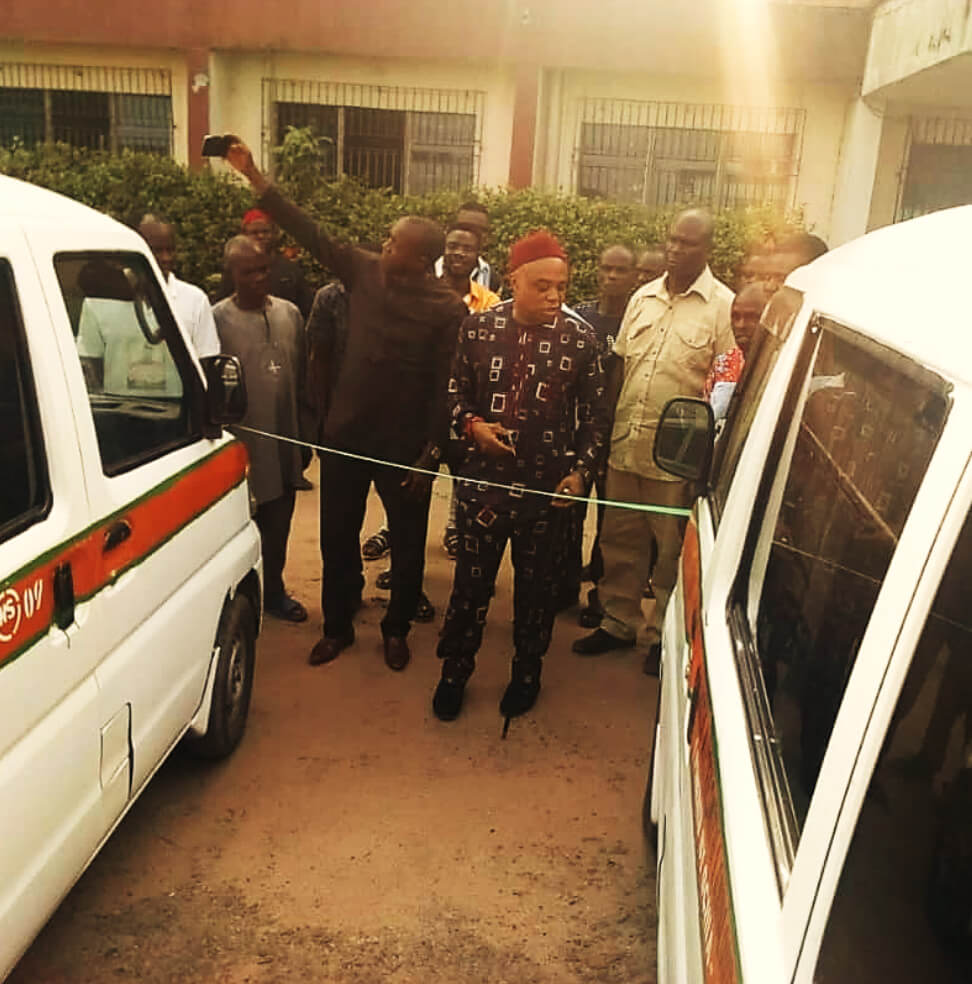 At Waltersmith, it is important that relationships with our host communities are conducted with an emphasis on integration and mutual respect. These relationships recognize that active and enduring partnerships are a central and fundamental element of our business and key to our success as an organization. We aim to promote the sharing of economic benefit created by our activities through the conduct of our community relationships, by contributing to the socio-economic growth, welfare and income generating capacities of communities in our areas of operation.
The Global Memorandum of Understanding ("GMoU") entered into with the local communities that host its operations within OML 16 sets out the terms and conditions, as well as roles and responsibilities for our engagement with our local stakeholders. The GMoU provides a framework within which the both parties Company can jointly collaborate on capacity empowerment community projects and sustainable development.
Under the GMOU, a Project Advisory Committee (PAC) works together with the Ibigwe Field Management Board (IFMB) to carry out projects that empower our communities to take ownership of its development and ensure implementation of the development programs and projects outlined in the GMOU.
Our community initiatives:
contribute to sustainable development and improvement in quality of life in host Communities;
demonstrate Waltersmith's commitment to the development of host communities;
is anchored on transparent dialogue and continuous engagement;
promote efficient utilization of social investment funds;
secure LTO for WS on a sustainable basis;
promote mutually beneficial relationship with host communities.