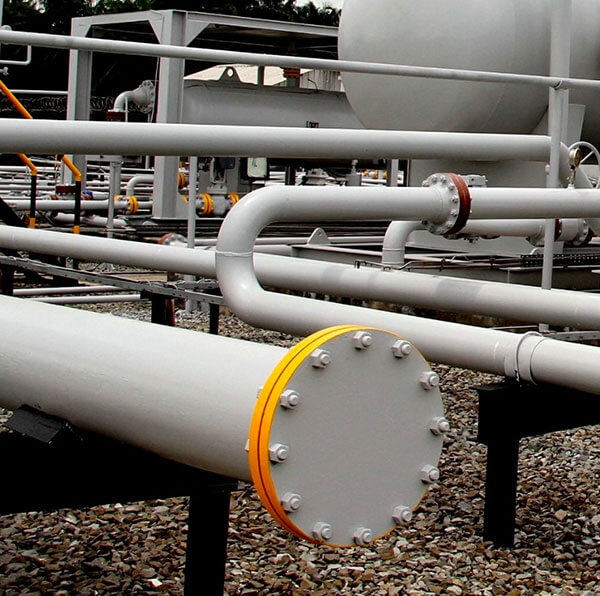 In Education, Waltersmith has operated an inclusive community relations policy which has led to investment in community projects that have enhanced social cohesion and economic empowerment. We have awarded 25 university and 60 secondary scholarships to deserving students in the host communities .
In peace building, we continue to build on the cordial relationship existing between our host communities and the company and have rewarded communities for their peaceful dispositions especially during major project activities.
Some of the developmental projects embarked upon over the years include:
Provision of 5 Nos solar powered boreholes
Provision of 20 Nos mono pumps
Completion of town halls in Awarra, Ugama, Umuehe and Umuobi-Assa communities
Provision of science laboratory equipment in Awarra secondary school
The company has trained youths on live skills and provided startup packs for them while also carrying out medical outreach to bridge the health needs of the host communities.
Sign up to Receive Newsletters
Subscribe and receive news and information about new trends.